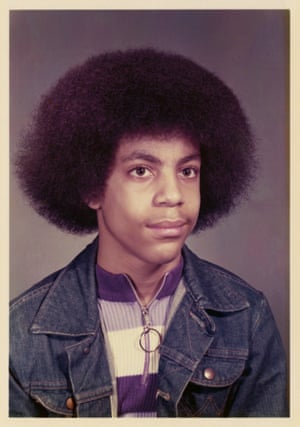 BOOK REVIEW: Prince's The Beautiful Ones
by Adam Perry for Scene Magazine 6/21/2020
When Little Richard, whose music and style influenced everyone from the Beatles to David Bowie, passed away recently I couldn't help feeling sad that Prince isn't around to pay tribute to the artist who was most obviously inspired his look, his attitude, and his sound. Prince – even in stories celebrities tell about collaborating or hanging out with him – seemed to pop up fully formed out of nowhere as the mysterious, sexy, funky Purple One, as seen (very Little Richard-esque) on the cover of Purple Rain. Even interviews with him don't delve much into who influenced him, or who he went on to influence (nearly everyone in pop music), and his thoughts on those questions remain largely unanswered because of his tragic, untimely death in 2016 left his autobiography, The Beautiful Ones, unfinished.
(Read my review at Scene Magazine's website here.)